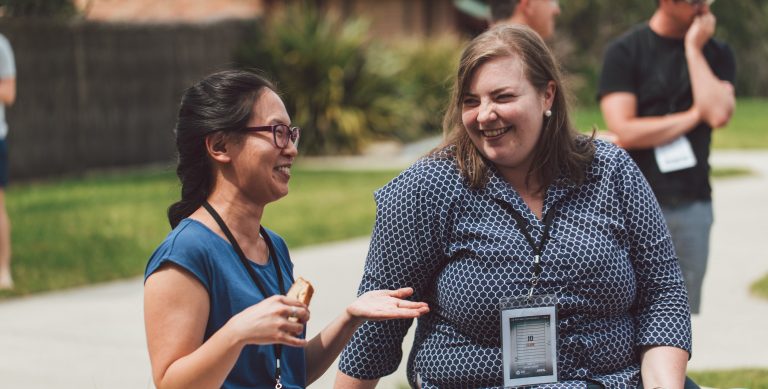 Two Reasons Apprenticeships Rock!
During the month of September, churches around Australia are highlighting the work of MTS – to multiply Gospel workers through ministry apprenticeships.
I often get asked the question, "Benny, what is the value, really, of ministry apprenticeships?"
There are heaps of reasons. Let me give you two:
1. Quality: Apprenticeships produce high quality Gospel workers. Ministry is taught through intense, long term coaching from an experienced Pastor. It doesn't get any better than that. There is a reason Jesus took on the 12 as ministry apprentices rather than sitting them down in a synagogue for three years straight. Apprentices are trained in character, conviction and competency. The key "C", in my humble opinion, is character. We have seen many high profile leaders of late who are gun barrel straight theologically, can winsomely preach to thousands, but fall because of pride, sexual temptation or the allure of celebrity. MTS is constantly told by theological college lecturers and denominational leaders that past ministry apprentices make higher quality theological college students, church planters and pastors.
2. Quantity: Apprenticeships increase the quantity of Gospel workers because they give tentative people the chance to try full time Gospel ministry. Godly people are humble. Godly people are aware of their flaws and sins, so sometimes they hold back from changing careers. But ministry apprenticeships allow them a chance to try ministry with a safety net of sorts.
---
Get all the latest MTS Partner News
Subscribe to MTS Partner News, our once a month email update on what's happening in the MTS network