The impact of MTS | Read our 2021 Impact Report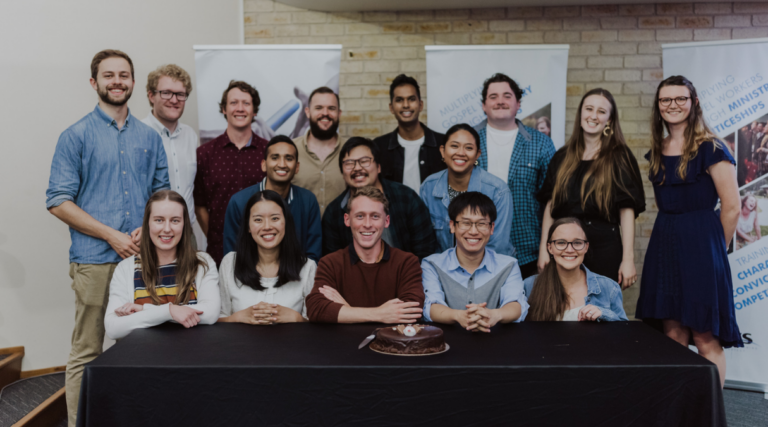 The vision of MTS (Ministry Training Strategy) is to win the world for Christ by multiplying gospel workers through ministry apprenticeships.
We aim to help local churches and ministries identify and train gifted individuals before helping them to decide on the next step in their ministry.
In 2021 we were blessed to see God work in our mission and ministry, through growth in apprentice numbers, trainers and training centres. We have put these numbers and more together in a short MTS Impact Report.
Read it now.