(3 min read / 7:30min video)Dear Friends,This is "MTS COVID 19 Situation Report #2"What's the one thing that doesn't change? + What's happening in MTS Land.We plan to publish situation reports weekly; and more frequently if required.Click here for great resources:https://mts.com.au/covid-19-resources/Yours in Christ,Benny

Posted by MTS – Ministry Training Strategy on Thursday, 2 April 2020
Hello Friends,
This is the MTS COVID 19 Situation Report #2.
This virus has turned the world upside down.
Everything has changed. And everything changed REALLY quickly.
I bought the Australian newspaper today and enclosed was a A4 glossy magazine called, "Wish" dated "April 2020".
Companies would have bought their adverting space in January.
The photo shoots and the stories would have been completed in February.
The magazines would have been printed early March … all ready for a pre-Easter release, today, on April 3rd.
But as I read WISH, it just doesn't make sense. Everything has changed.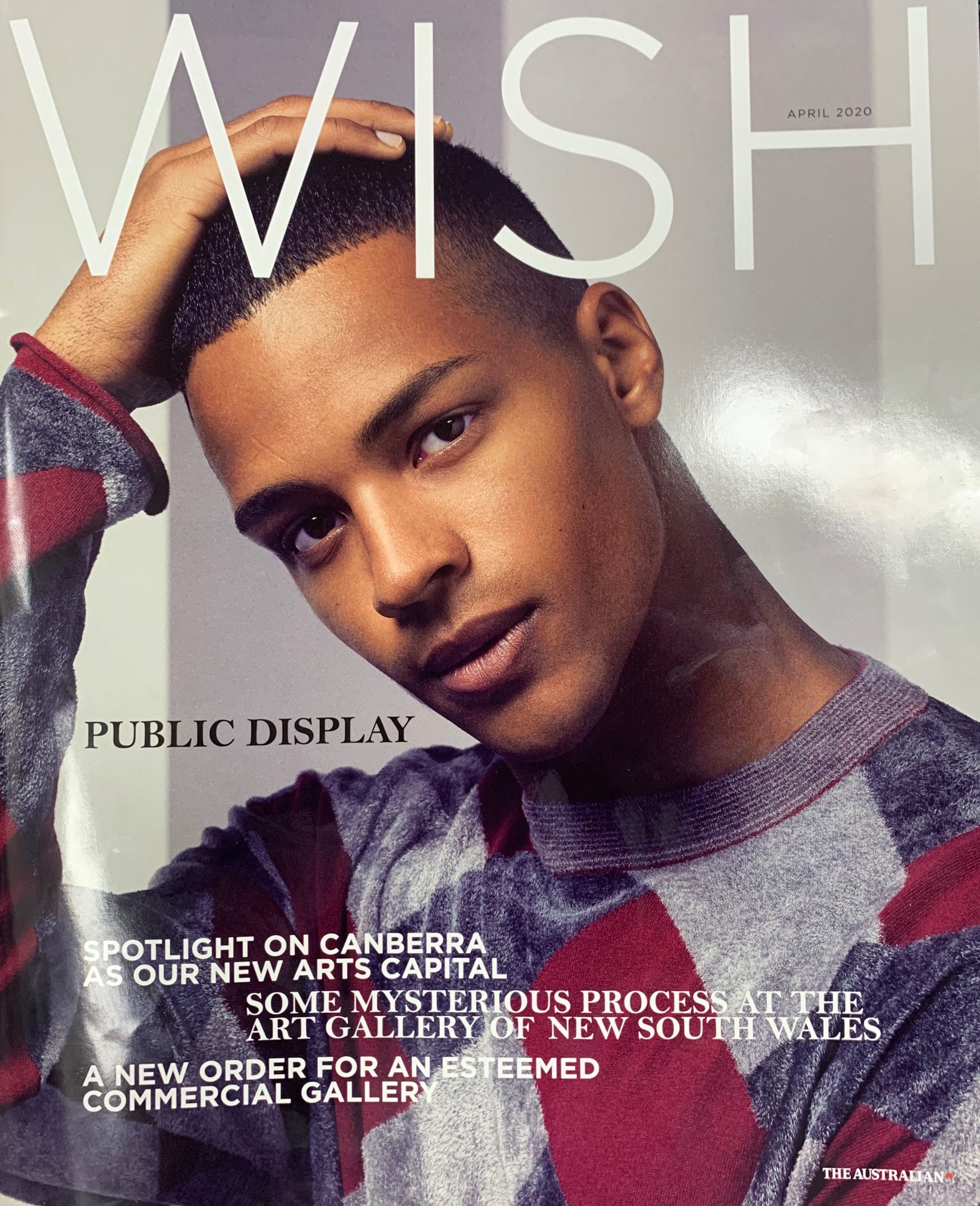 WISH starts with 16 pages of glossy adverts promoting products like, "Tiffany & Co.", "Ralph Lauren" and "Chanel Handbags". As I flicked through it felt like a document from a different era. An ancient document. A document from "BC" times – before coronavirus – times.
I thought to myself, "These things don't matter to people today".
The world has changed so much … in just 6 short weeks.
Friends, we at MTS long for a day when the population of Australia and indeed the globe, focus wholeheartedly on something … or more precisely someone … who never changes.
In Hebrews 13:8 it says this:
"Jesus Christ is the same yesterday and today and forever".
The recipients of that letter, like many Aussies today, had lost possessions, houses and status in society. Everything had changed for them.
And the key thing for them is also the key thing for us: to focus on the ever-stable Jesus Christ.
But why focus on Jesus?
Why look to him?
Well a disciple of Christ is a person who "Learns Jesus".
We want live like him now: He

Showed us how trust in God during suffering
Showed us how to treat people when he (& his loved ones) were under extreme duress

We want to be with him in eternity, beyond the grave:

Christ died for sin, once for all the righteous for the unrighteous – to bring you to God.
So, friends, that is the kind of world we pray for.
So, what is happening in MTS Land as we speak:
Trainers are still training Apprentices – they're just doing it online
Apprentices are:

still prayerfully proclaiming the Gospel to people – they're just doing it in new ways
Learning heaps about leadership as their they toil alongside their boss through COVID-19.

MTS is supporting the network in this time of stress:

We have started Friday Arvo Ministry Training on Zoom for Trainers, Apprentices and any other keen Christians

Today's session is "How to Pastorally Care for Older People (Online) during COVID-19"
These sessions are not only for our trainers and apprentices but are also open to any keen Christian out there wanted good practical ways to grow the kingdom during COVID-19.

We have been organising an online MTS Recruiting Conference for 2020 that will be open to the whole country … watch this space.
We've posting really helpful resources on our website …  just google MTS COVID-19 resources
As I finish up, I wanted to say three things:
Thank you for supporting MTS. We appreciate the fact that so many people help MTS out in terms of LIFE:

Labour
Influence
Finances and
Expertise …………….. thank you.

Apprentices – in this time of strife, keep communicating with your supporters. Share the awesome gospel-soaked stories of what God is doing through you.
Friends out there – this is a time of enormous stress. It is hard!! But I also think that God is using this calamity to point people to Jesus.

Inviting people to church was never easier
Pastors are telling me uniformly that:

Church attendance
Bible Study groups and
Prayer meetings … are at an all-time high.
Member to member pastoral care has increased greatly.
In this time of change, when everything is turned upside down.
Can I encourage you to focus on the thing … the one … who never changes?
The Prime Minister of all eternity, the Chief Medical Officer of the age to come … Jesus Christ.
Remember Hebrews 13:8.
"Jesus Christ is the same yesterday and today and forever".
by Ben Pfahlert, MTS National Director