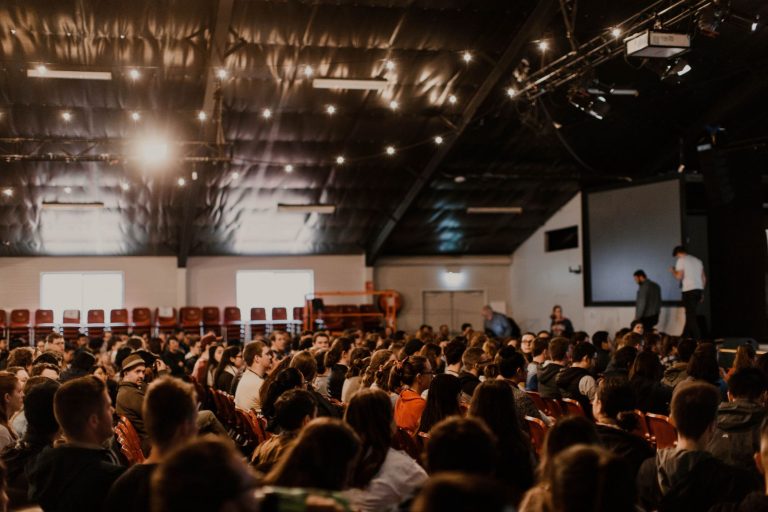 We asked 4th year (correction – Paul is in his 3rd year) Theological student and past MTS Apprentice, Paul Berzekian, what he thought of MTS Mission Minded Conference 2019.
What was the highlight of the weekend, for you?
Seeing so many young people there considering how to be in undivided devotion to the Lord. Thinking particularly of those I lead in youth group years ago. But I'd say that overall, I did love the fellowship and that we were all being challenged by God's word.
Is there something you took away from the talks, (how) did they challenge you as you approach ministry?
I appreciated that Simon said hard things, but did so carefully directed by God's word and compassionately, knowing that each of us in there came with some kind of 'life baggage' to do with marriage and singleness. Taught me about the ways in which I could be doing that in the way I teach. My wife and I are still reflecting on some things on marriage that we want to grow in.
Can you tell us a little bit about your mentoring session?
He was someone who went to an ethnic Asian church, I think independent. So we resonated well on that level since I also grew up in a similar context. He was very humble in character with the right convictions toward ministry. Mature in the sense that he's been quite involved in Christian groups at school, church and uni and has grown through those para church places as well as through faithful teaching at his church. Competence wise, he'd been leading Christian groups since school and now still involved at uni. He's trying to work out his 5 year plan and what would be the best decision, considering that his Christian family still expect him to complete his studies. He had great questions around that particular wisdom issue of working out when's a good time to do MTS.
MTS Mission Minded is our annual NSW/ACT conference gathering people at various stages of Christian life to explore the challenge Jesus' total lordship poses for how we serve Him, both now and for the rest of our lives.