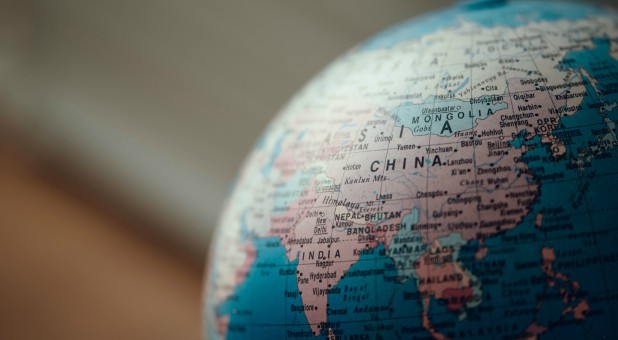 MANDARIN MTS APPRENTICE, JAZ:
MTS What were you doing before your apprenticeship and what or who motivated you to take on MTS?
In 2018 I was working full time as a Fire consultant for building products while planning to head to bible college in 2019 to prepare for long term gospel work in South East Asia. MTS was not a part of my plan before going to South East Asia for many years. Yet during June 2018, again prompted by Tracy (Gowing). I reconsidered MTS as a means to prepare myself for long term overseas ministry. Also, being able to be a part of Mandarin MTS gave me the flexibility I needed due to my unique circumstances, i.e.
Needing to working part time so as to leave no gaps in my resume that would give the South East Asia country reasons to block my visa later;
Ability to tailor make the program to suit the context of gospel work that I will be participating in later in the unique environment of South East Asia.
But when it came down to it, God gave me the faith I needed to take the plunge into the unknowns of MTS.
How have you found the first few months and have you learned anything from the apprenticeship and from your trainer?
Semester 1 has been a whole lot of trial and error, and trying again.
I have learnt some practical skills in teaching and training South East Asia international student in such a way that's suitable to the culture they operate under.
I have learnt that ministry to South East Asia international student is much more than just an hour sitting down with the bible per week. It requires my availability in ways that I wasn't used to, so as to model Christ-likeness in all aspect of life to them. So in the process, I am learning to have healthy boundaries so that my own spiritual health don't suffer.
I have learnt that in order for anything to be reproducible (evangelism methods, or discipleship) it needs to be simple and needs accountability structure.
I have learnt the simplicity and the power of bible story telling as a way to evangelise and disciple others.
I have learnt the indispensable nature of prayer!
What are you hoping to do in the future?
For the next year and half, I would like to grow in trust in God's sovereignty and providence. I would also like to develop the MTS Mandarin program so that it will be suitable for any South East Asia international student who wants to be equipped before going back home. God willing, I hope to be able to use what I've learnt to better serve the people of South East Asia, whether it be here in Sydney or over there.