Mikey Lynch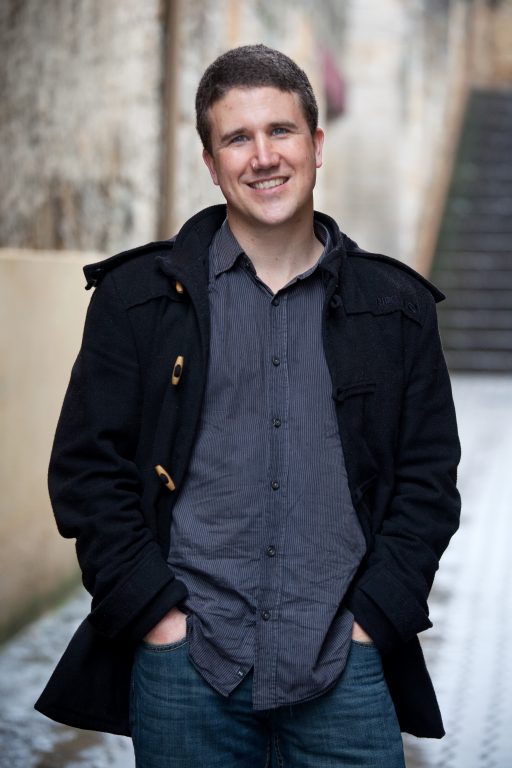 Mikey is the Campus Director of the University Fellowship of Christians, UTAS, Hobart. Mikey is a leader of The Vision 100 Network (TAS) and Geneva Push (national) – both church planting networks. He is also a chaplain at Jane Franklin Hall and the chairman of New Front Door: the Church IT Guild.
Mikey's own ministry preparation was fairly unorthodox, having graduated with a BDiv from the School of Hard Knocks. He was informally mentored in the early years of his ministry by David Jones. Mikey was involved with the establishing of MTS in Tasmania since its inception in 2002, and was the MTS Tasmania Network Coordinator from 2008 to 2017. He has trained about a dozen apprentices.
Mikey is married to Nikki and has three children.