VOCATIONAL BIBLE COLLEGE SCHOLARSHIP APPRENTICESHIPS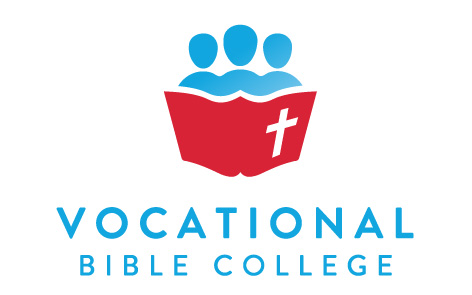 The Vocational Bible College (VBC) has been established to train ordinary, everyday people for the extraordinary work of spreading God's Kingdom.
In Acts 4:13 the religious leaders of the day described Peter and John as unschooled, ordinary men, and yet they were at the center of God's extraordinary plan to rescue people from every nation, tribe and tongue and bring them into His Kingdom. It is our prayer that many 'Peter and John' sorts of leaders will be raised up through our courses.
WHY A NEW PATHWAY?
74% of Australians don't have a University education. They're 'everyday people'.
Research into learning styles has shown many everyday people learn best on the job.
VBC Scholarship Apprenticeships aim to provide Christian ministry training that suits those who learn best on the job.
WHO IS A VBC SCHOLARSHIP APPRENTICESHIP FOR?
Men and women who:
Are Christian and are practical, "hands-on" learners.
Are Godly and have a passion to share Jesus with others.
Desire a deeper understanding of God and his word
They might be 25 and single, or 50 and married with children – it does not matter.
WHAT DOES BEING A VBC SCHOLARSHIP APPRENTICE INVOLVE?
A VBC Scholarship Apprenticeship involves a one to three year program based within a church or specialised ministry team.
You will learn through active participation in evangelism and pastoral ministry under the guidance of your mentor.
In addition to this hands-on learning, VBC Scholarship Apprentices will also participate in small class group training as they work towards vocational training qualifications.
Learn more about Vocational Bible College
If you are interested in a VBC Scholarship Apprenticeship we suggest you contact MTS and the Vocational Bible College.
Vocational Bible College:
Ph: 0425 284 849
E: [email protected]
GPO Box 1927
Sydney NSW 2001
MTS:
Ph: 02 9570 5193
E: [email protected]
Suite 4, Level 5 , 34 Macmahon Street
Hurstville, NSW 2220