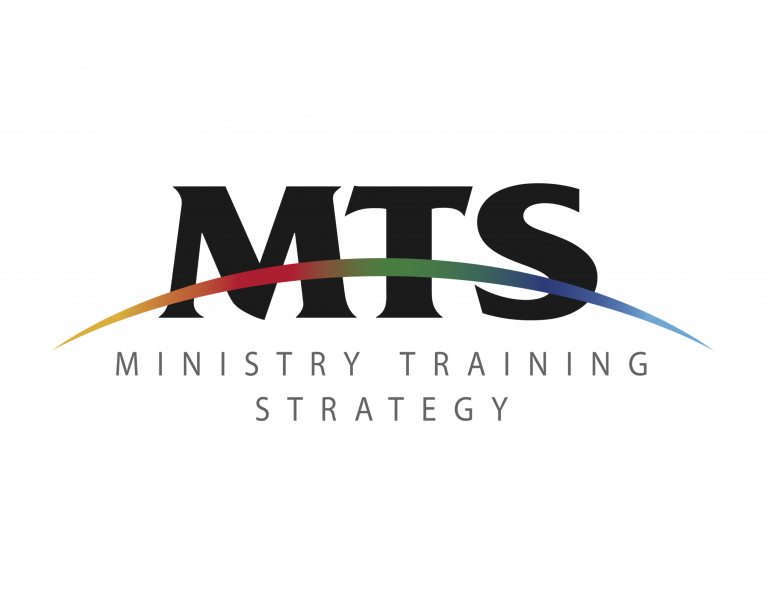 MTS Partnerships Administration Support
ABOUT THE JOB   
Job Type:                              Permanent Part Time – 24 hours per week
Location:                             Level 5, 34 Macmahon St, Hurstville, NSW
Reports To:                         MTS Director of Partnerships
Direct Reports:
Hours of Work:                 Office hours are 8.30am to 5pm. Hybrid work option considered. Flexibility will be important in the role.
A time in lieu system operates to compensate for out  of hours work
Remuneration:                 Competitive salary commensurable with experience
Start Date:                         Negotiable
 ABOUT US
MTS is a multi-denominational evangelical organisation that is evangelistic at its heart.
Our Vision:
'To win the world for Christ by multiplying Gospel Workers through ministry apprenticeships.'
 Our Mission:
'To raise up, train and resource MTS Trainers, as they multiply Gospel Workers through ministry apprenticeships.'
POSITION BACKGROUND & VISION.
To reach our nation and the world for Christ we need to see churches, colleges, para-church organisations and denominations growing an increasing number of mature disciples who present and proclaim Jesus to the people around them. To do that we need to raise up godly and gifted gospel workers who can disciple, lead, teach and train the saints for the mission. That's why MTS has been focused on partnering with the local church and other gospel minded organisations to "…multiply gospel workers through ministry apprenticeships". Since our inception in 1978, we have seen over 3,500 men and women complete ministry apprenticeships with over 1,250 of them now in vocational gospel work.  However, if we are going to see Australia won for Christ, we need to raise up many more people for ministry now and into the future.
POSITION PURPOSE.
The MTS Partnerships Administration Support person will play a key role in facilitating this vision as part of our growing partnership developer team.  Through assisting and enabling our Partnership Developer Team; you will play your part in the growing of the MTS movement which will multiply the number of apprentices over the next three years, and into the future.
POSITION OVERVIEW.
The MTS Partnerships Administration Support will assist and enable our Partnership Development Team in:
Partnership Developer Team Building.
Support Raising Administration.
General Administration Support.
Partnership Developer Team Events.
Marketing and Communication.
ABOUT YOU
You will be someone who is enthusiastic about that vision, committed to growing in your love of Christ, and living out the Great Commission (Matthew 28:18-20).
Essential:
You will also be someone who:
Is self-aware, relational and loves enabling people to fulfil their role.
loves working in a team, but can also work independently.
is able to plan, problem solve and implement Key Strategies.
can bring existing plans to fruition.
Is a quick learner and can manage change.
is detail orientated.
Has a high proficiency in computer skills (including using cloud-based storage, systems, Facebook content and learning new applications).
Proficiency in MS Office and MS Word and Excell and Google Docs
Good organization and time management skills
Desirable:
Has been part of a growing team.
Is gifted in administration
Has experience in organizing and advertising small events
Experience in CRM database systems(e.g Elvanto, Church Community Builder)
Experience in EDM (Electronic Direct Mail) systems
Moderate skill in using Canva, and other design software
can affirm the MTS Conviction Statement – https://mts.com.au/about/mts-convictions-statement/
To Apply
If you are committed to the Scriptures as the authoritative word of God, hold to the MTS Convictions Statement and are passionate about using your skills and experience to grow Gods Kingdom, then apply now!  Forward your CV with a cover letter briefly describing your passion and suitability for this role to [email protected].
Click here for a full Position Description
For more information contact Rebecca Cockroft at [email protected].
 Interviews will be offered when suitable applicants apply.